Learn Time With Mochi
$50
View all reviews
Coding language which you can touch
Learn to do things on time, like Mochi! Know when you're running late or have a plenty of time to spare, learn how to tell time with Mochi!
Includes
1 Story Book
1 Story Map
2D Puzzle
2 Craft pieces
Storyteller
Coding Block
A lot of lego connectors!
Show product details
Hide product details
One Story Book, one Story Map, 2 Craft pieces, 2D puzzle, Storyteller, Coding Block and a lot of lego connectors!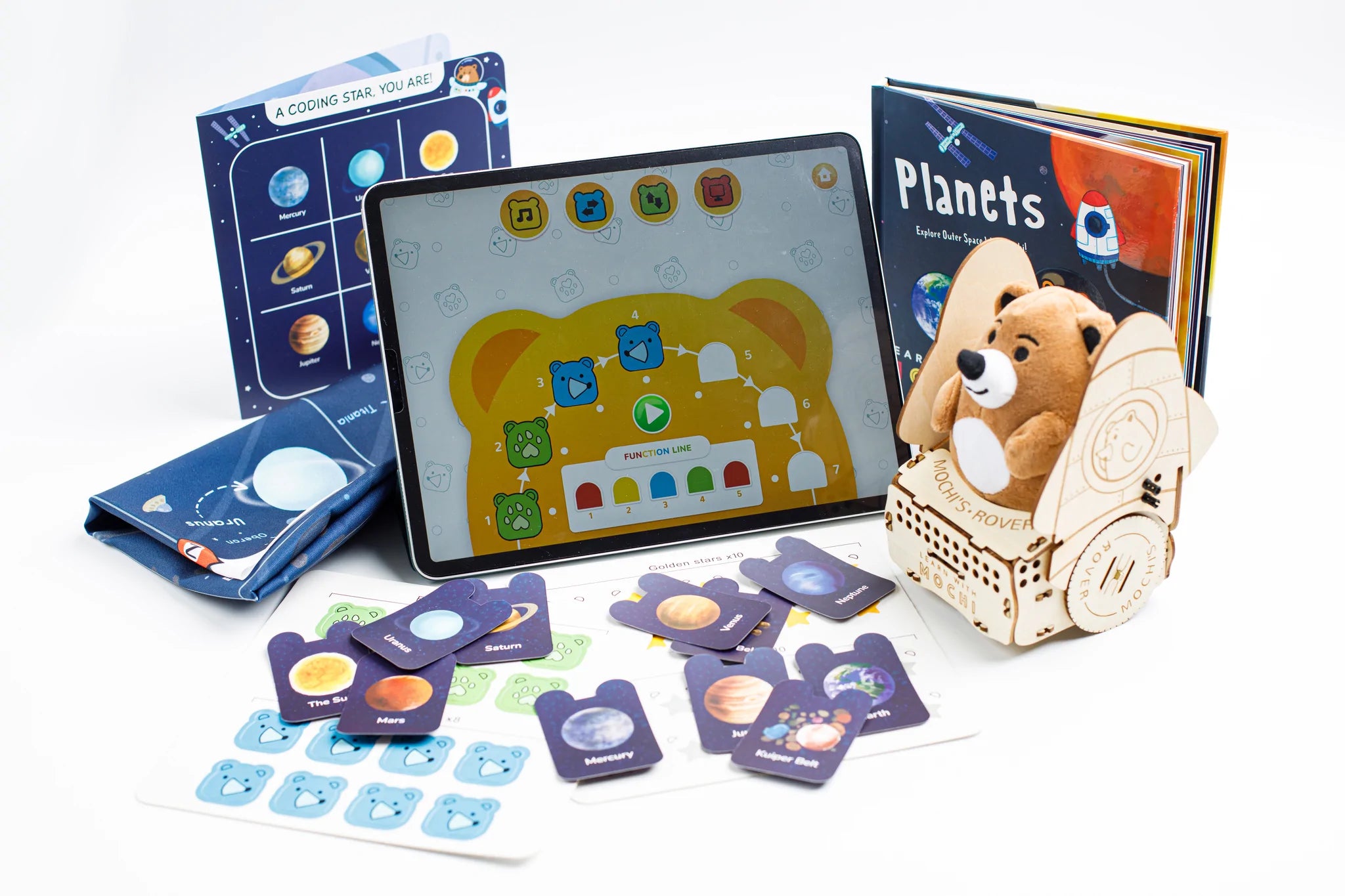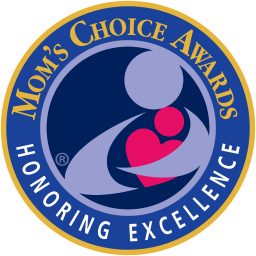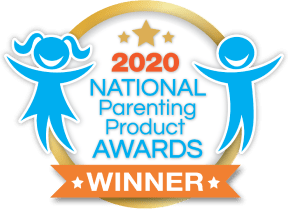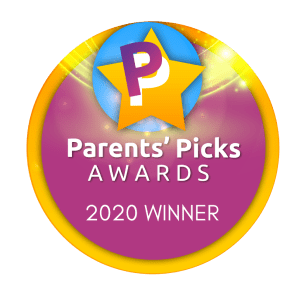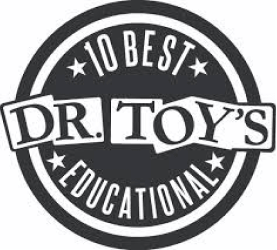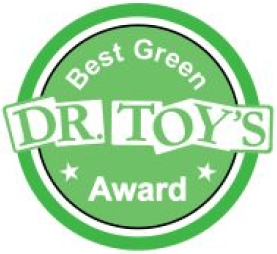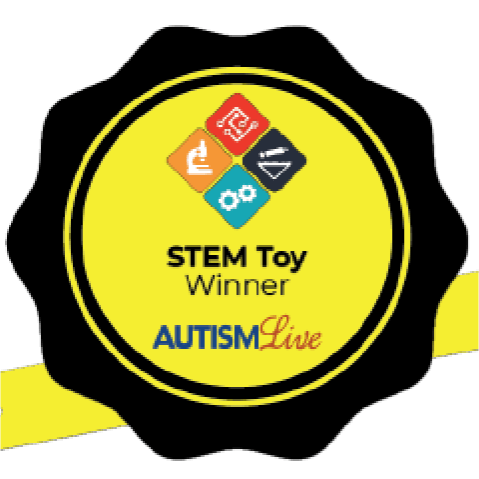 This adventure set
includes:
Story Map 1х
Story Book 1х
Craft pieces 3х
Storyteller 1х
Coding block 1х
Lego connector 6х
Learn
Time

with Mochi!

Tick Tock, Where's the Clock? Telling Time with Mochi

Add to cart
Take a
look inside

the book
All books are 30+ pages. Only part of the pages is available for preview
Durable 1x1m (39x39") cloth, map with which Mochi lives out the adventures from the books
Craft Rover to be a Clock. With craft pieces, you will never be at a loss for what to craft next.
Audio Book, Songs and Music
Every Mochi kit comes with a unique SD card that provides unique songs, music and even reads the Mochi books. Check the description to see what songs and sounds come in each pack.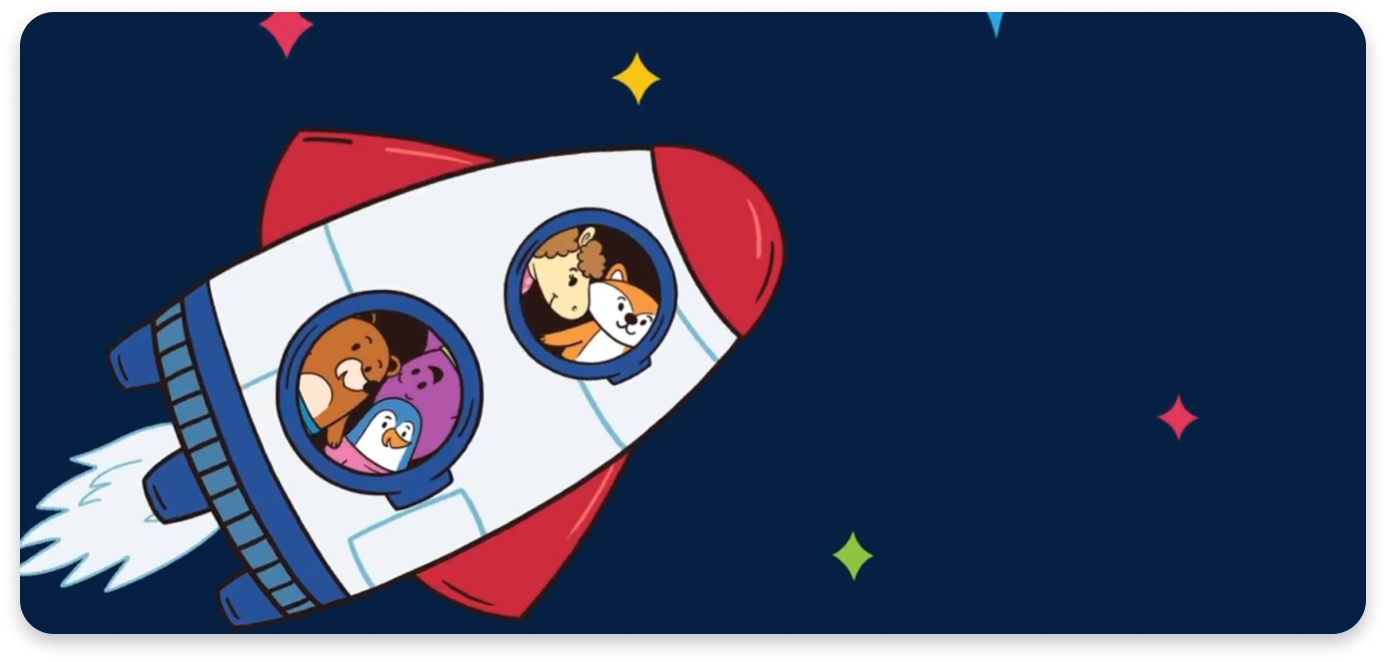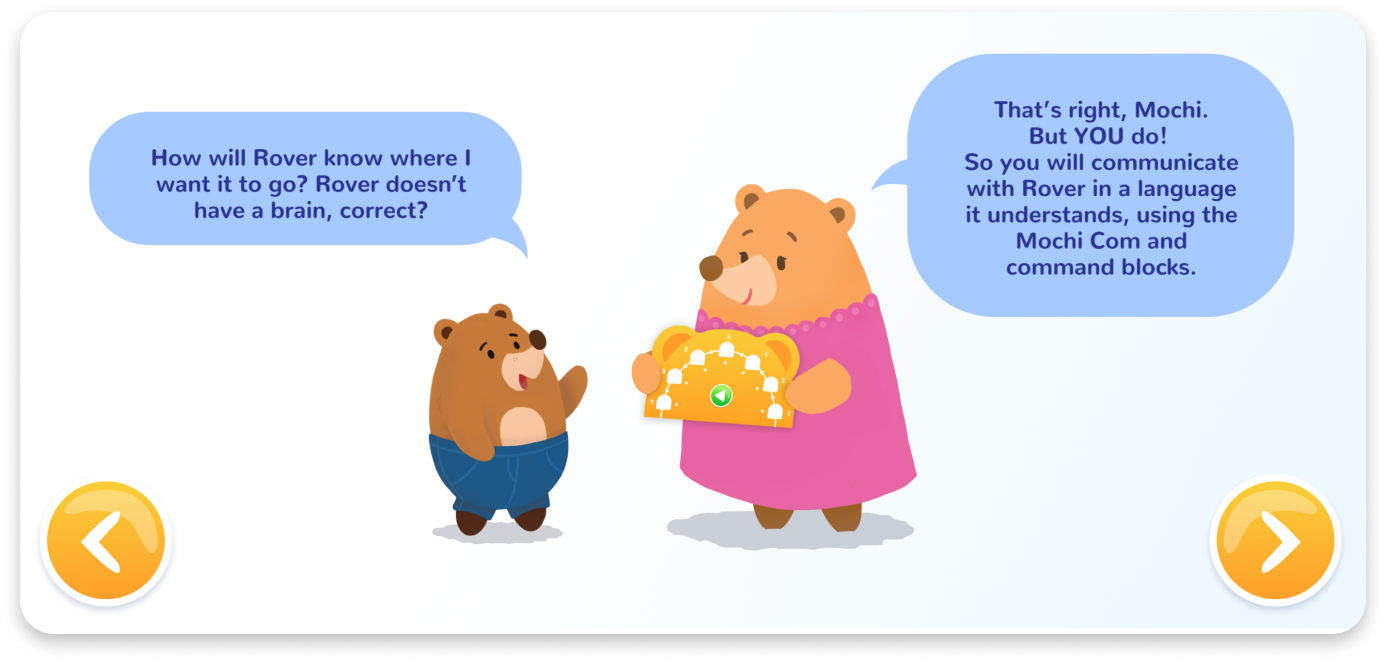 In this pack you will receive a music block to expand the possibilities of what you can program Rover to do!
Puzzles
Use your hands to craft a beautiful bespoke puzzle of one of Mochi's friends or a scene from the book.
We have
more adventures

for you!

10 additional sets are waiting for you
See what other families love
about Mochi
Learn Time with Mochi without screen
Screenless play protects our children's eyes and sparks their imagination and creativity.