Mochi Robotics Kit: Essential 6 Book Coding Adventure Pack
$263
$329
View all reviews
Coding language which you can touch
Includes
Mochi bear
Lego-compatible Rover
The Mochi Computer with coding blocks
Planets adventure set
Colors adventure set
Numbers adventure set
Letters adventure set
Shapes adventure set
Animals adventure set
Show product details
Hide product details
The Mochi Computer, your programmable Rover, Mochi Bear, 6 books, 6 maps and 6 sets of craft pieces for Rover. As well as 17 coding blocks for all your coding adventures!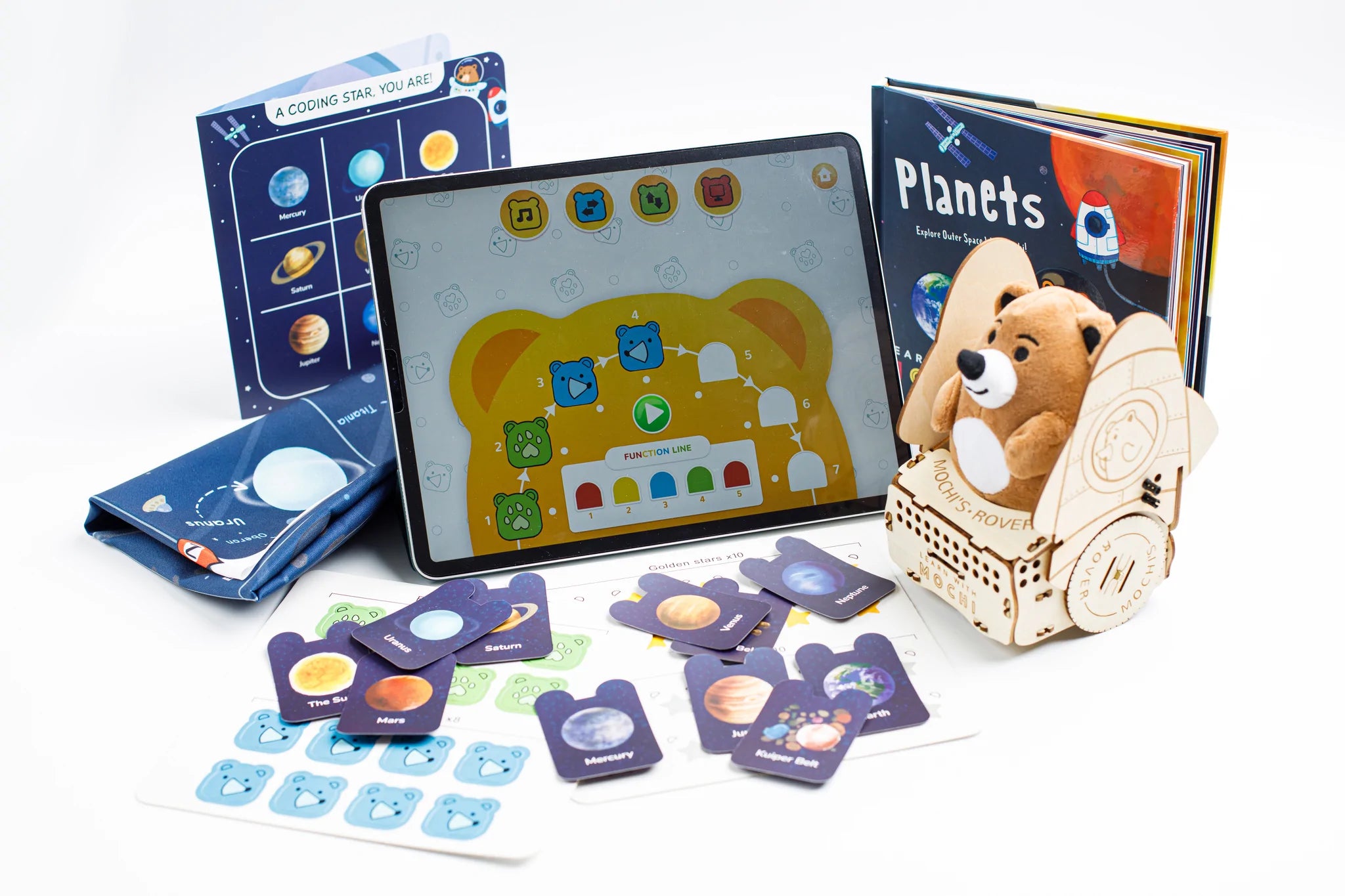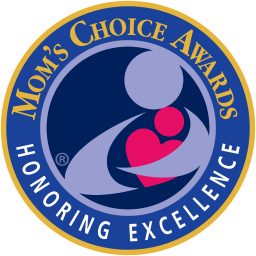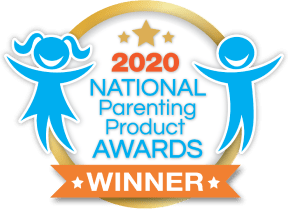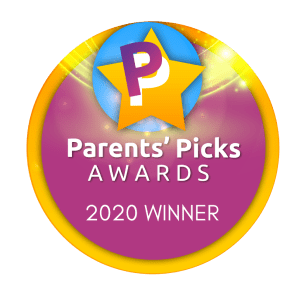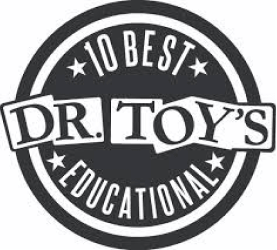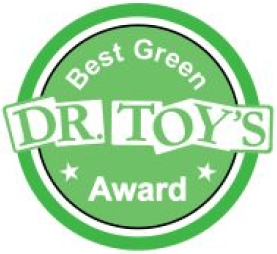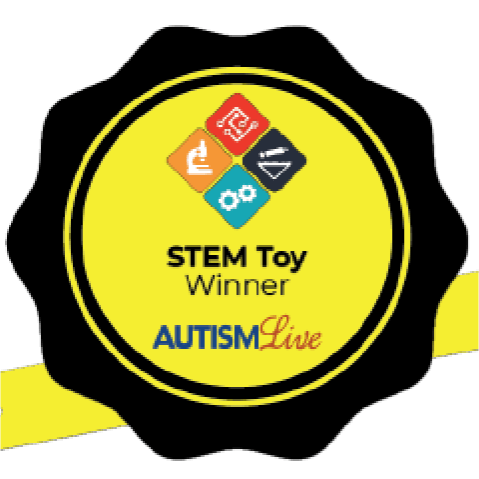 This adventure set
includes:
Mochi Robotics Kit: Essential 6 Book Coding Adventure Pack
Add to cart
A library of 6 educational books where Mochi Bear teaches important subjects for early childhood development and goes on coding adventures. Each book gives coding challenges at the end
Durable 1x1m (39x39") cloth, maps with which Mochi lives out the adventures from the books
Hands-on physical code that tells Mochi what to do, stored neatly in a wooden case
Craft Rover to be a Rocket, a boat, a Jeep or anything your little inventor can imagine. With over 18 different craft pieces, you will never be at a loss for what to craft next.
Take a
look inside

each book

All books are 30+ pages. Only part of the pages is available for preview
(click on the image)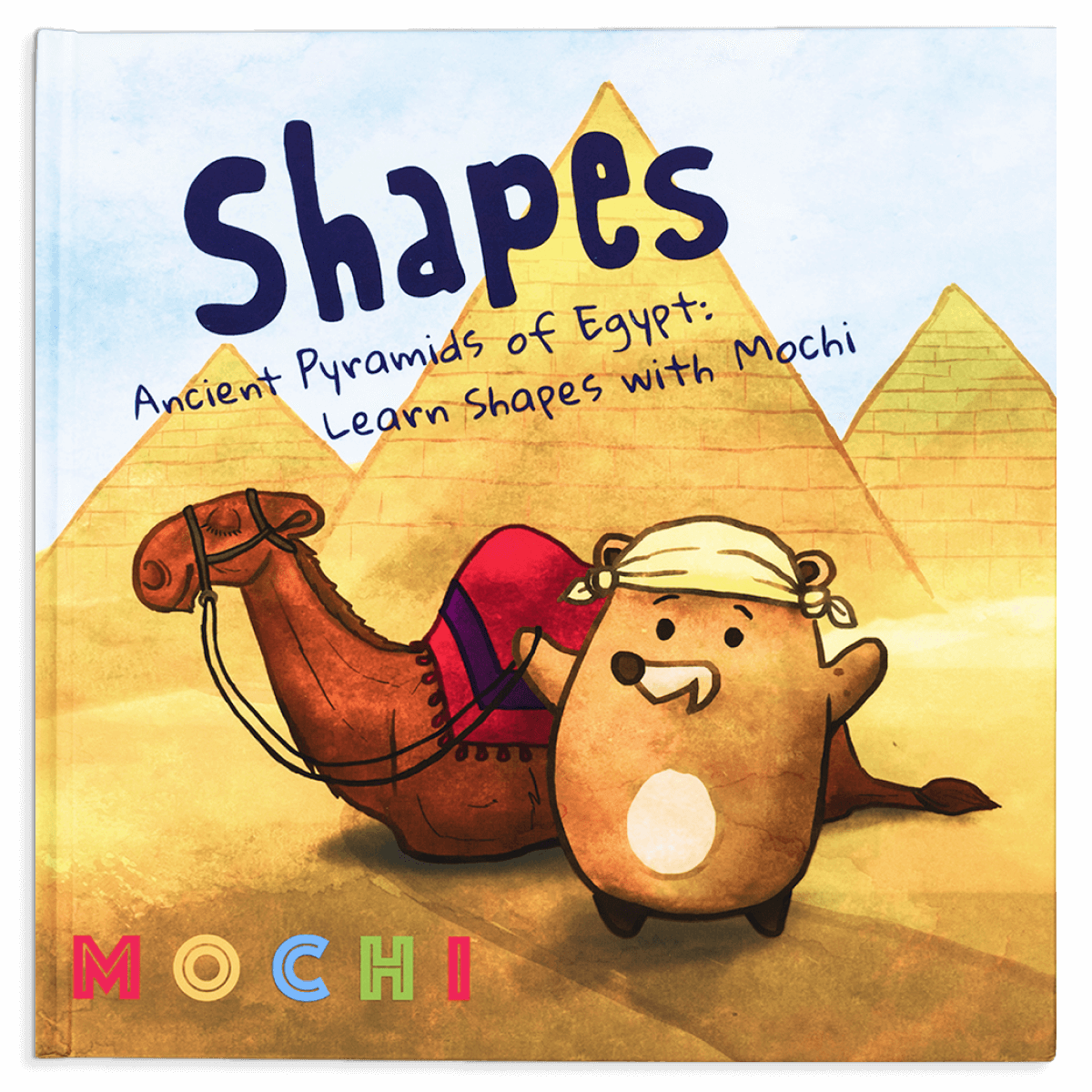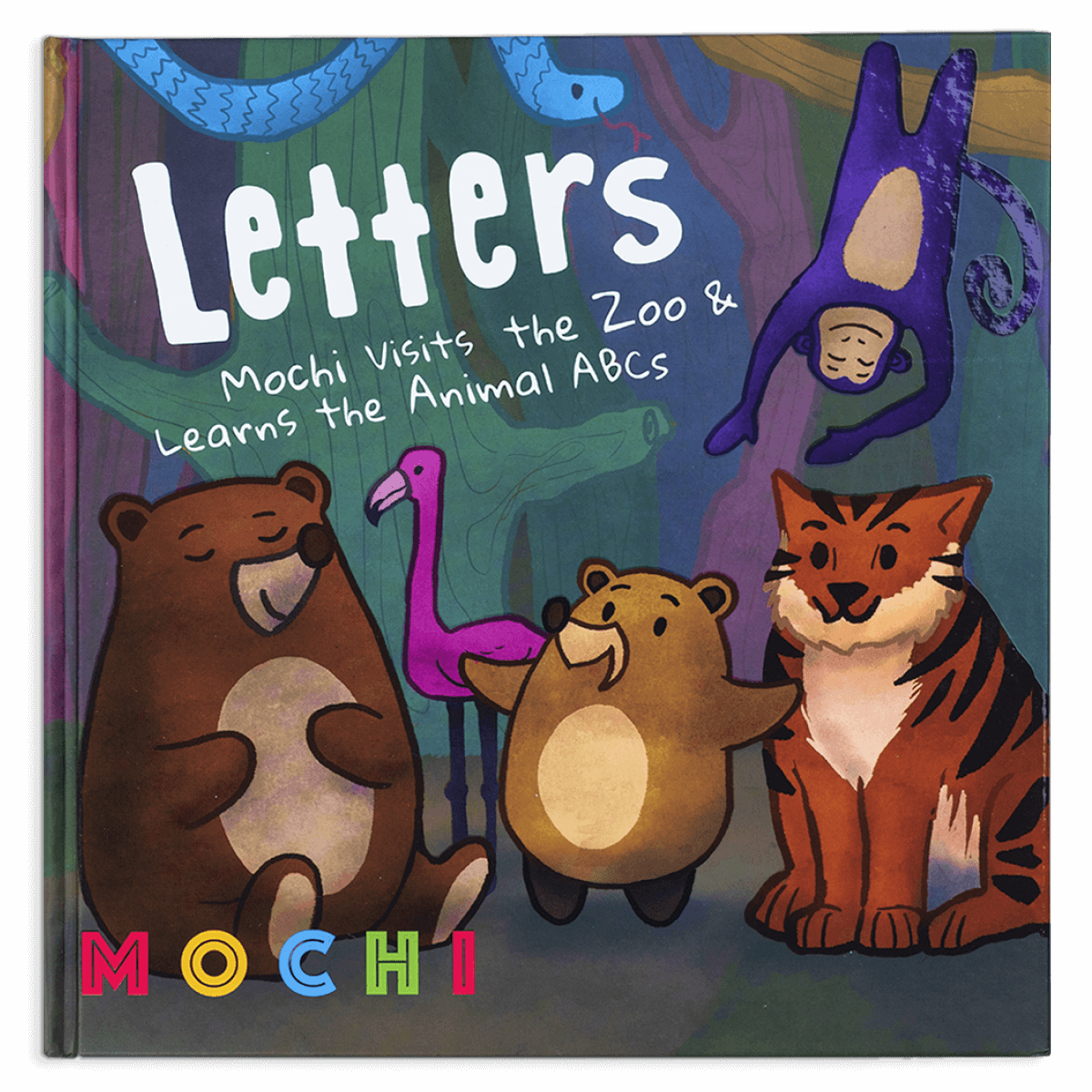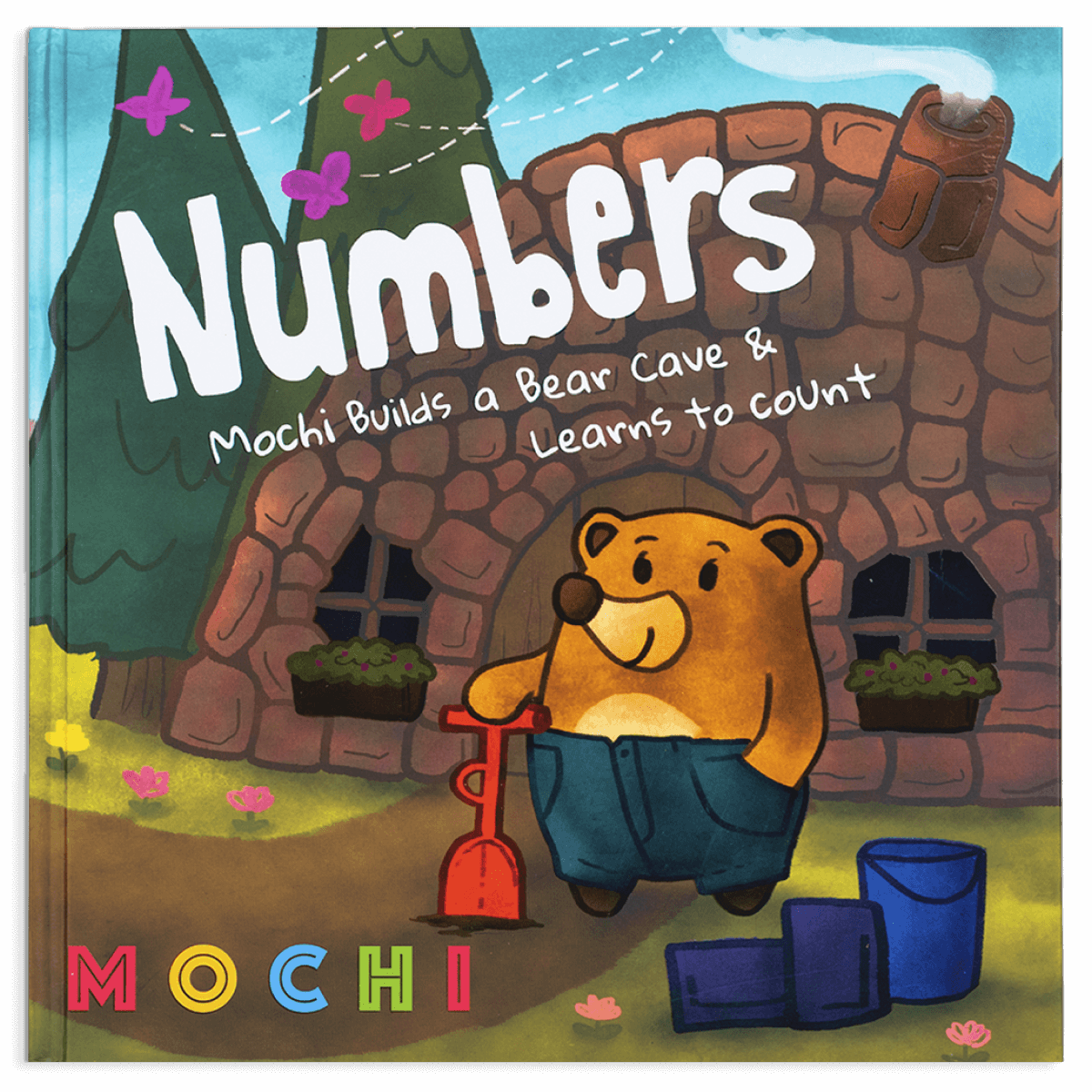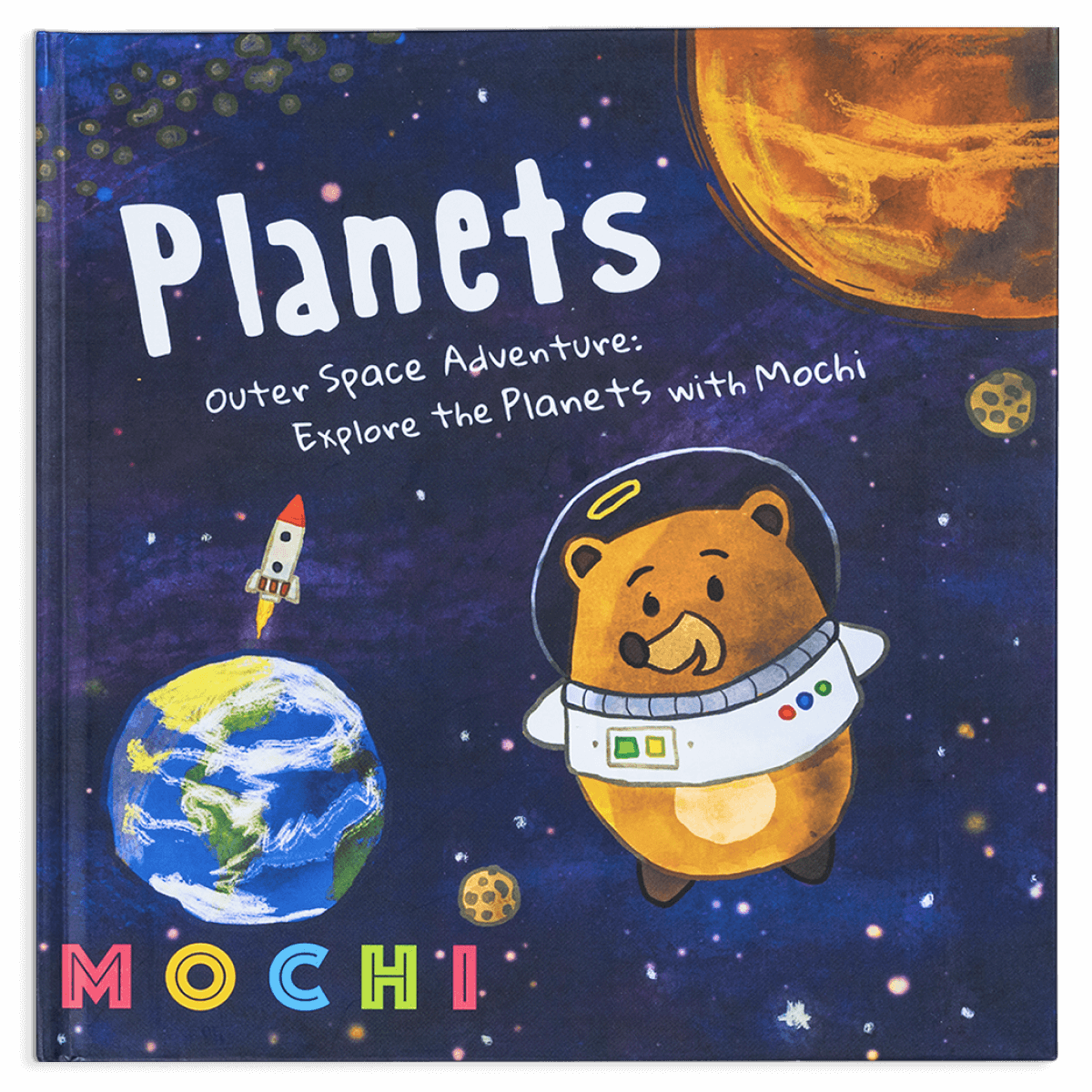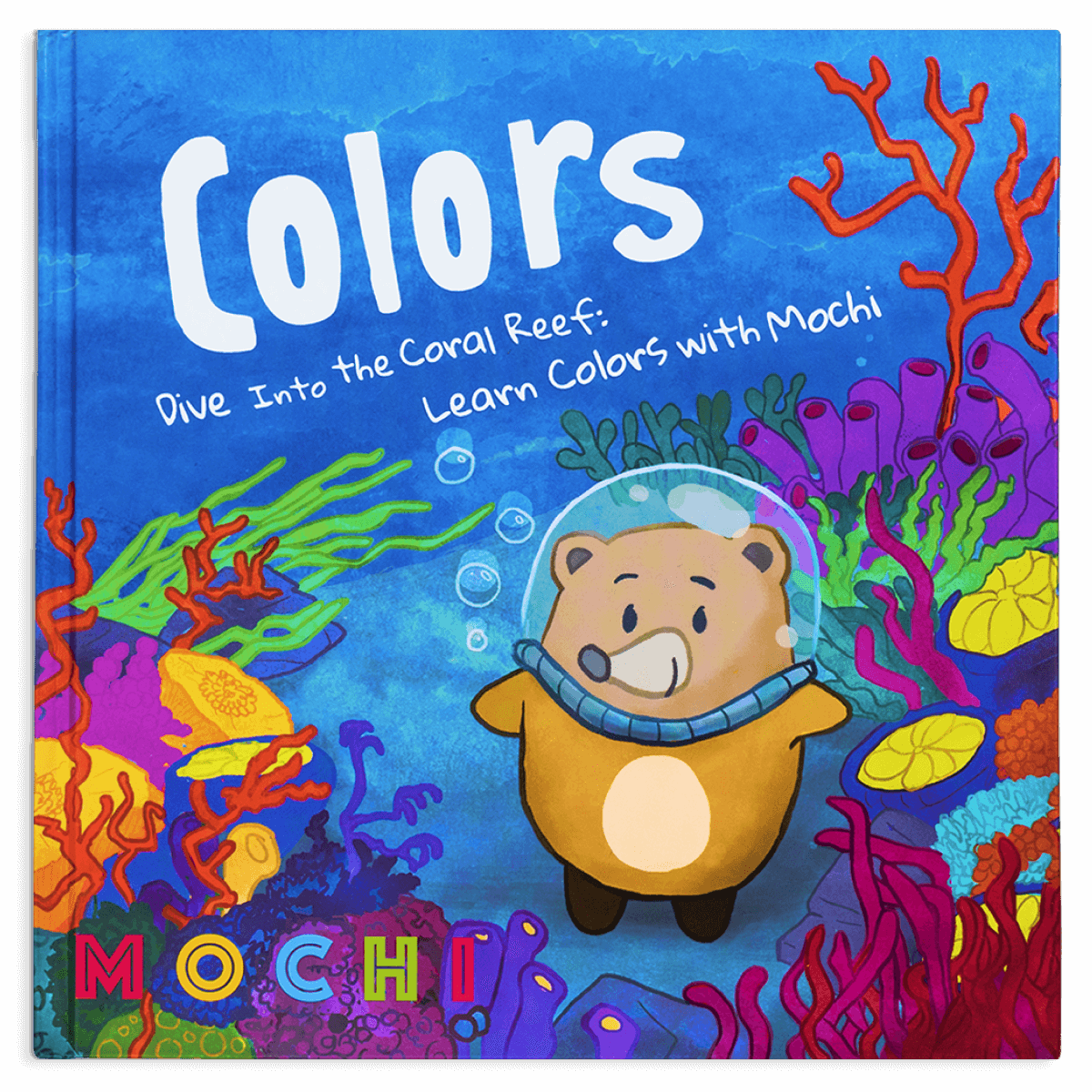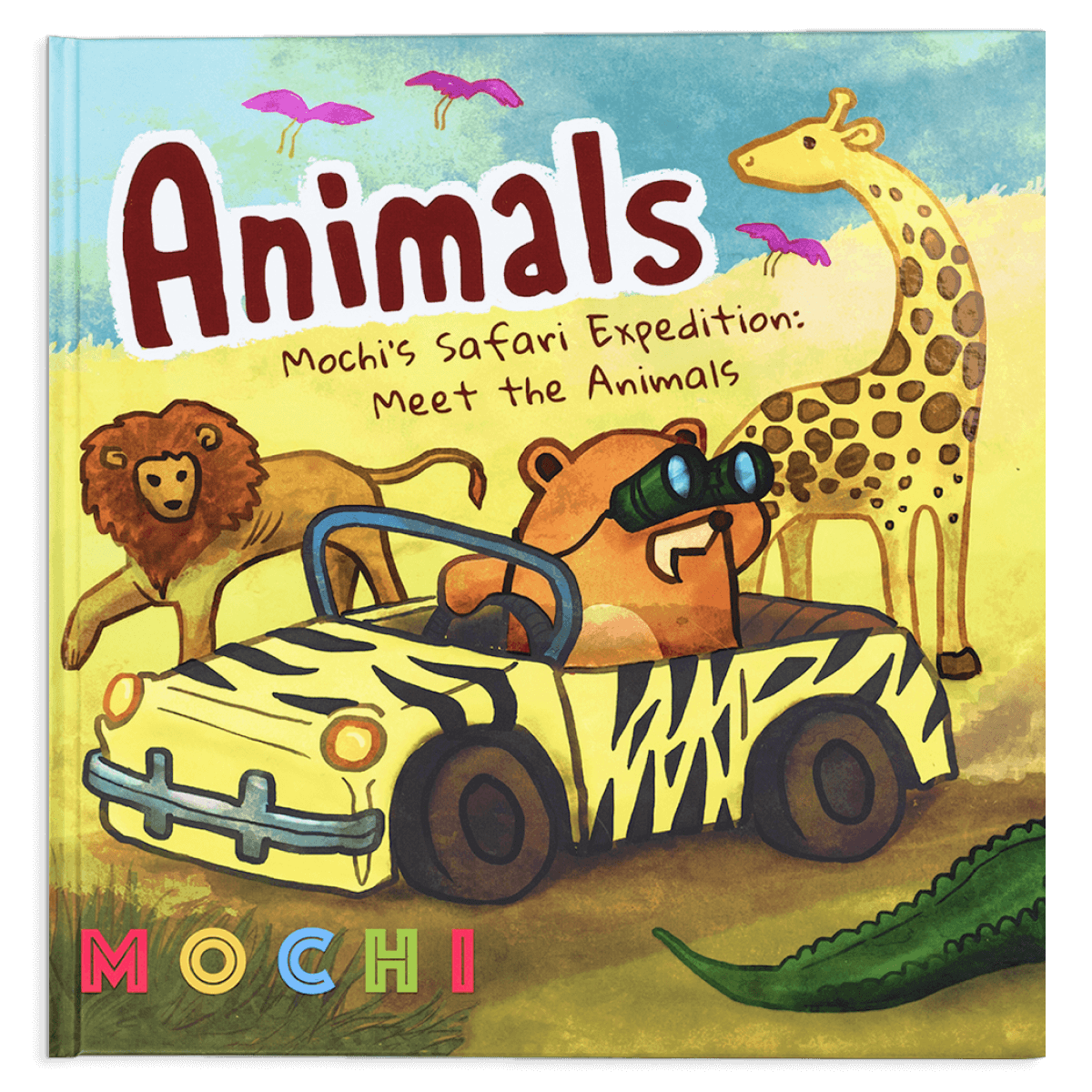 See what other families love
about Mochi
Save 20% or $66

with this bundle

Screenless play protects our children's eyes and sparks their imagination and creativity.

Add to cart