I will Give your
kids


a break from the screen!

Montessori approved physical blocks and tactile play
break down abstract ideas into simple concepts you can
touch and manipulate.
Develop logical
thinking
Encourage

exploration

into new subject
Discover

a wide array of themes and recources
I know your

child


is

brilliant

and

creative

And I want to meet your little one. Together we will learn many interesting things,
will get useful skills, and have a good time. And it's all without any screen!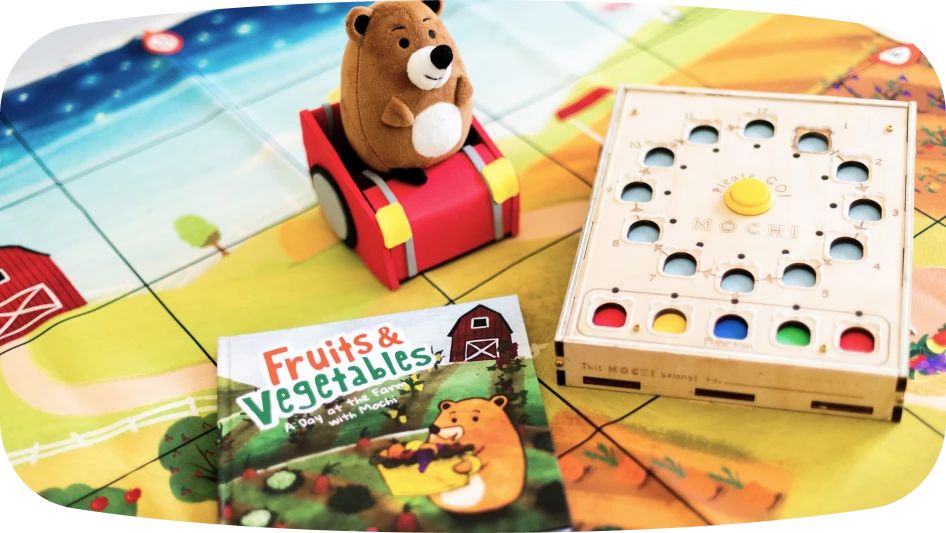 Let me shortly

introduce

myself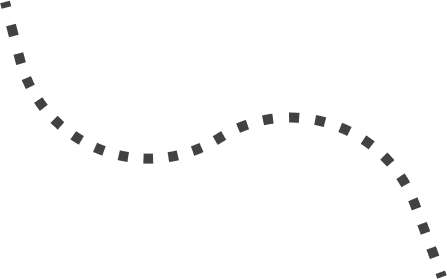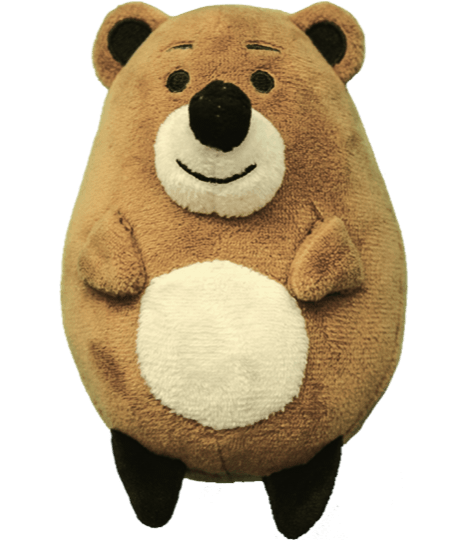 I am a curious
brown bear
who likes to learn about the world and go on adventures. I was created to represent the best of technology today — hands-on, immersive, interactive — so children can learn without addictive screens.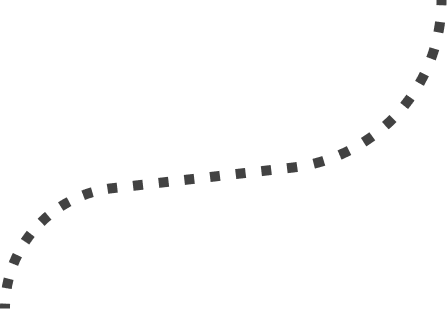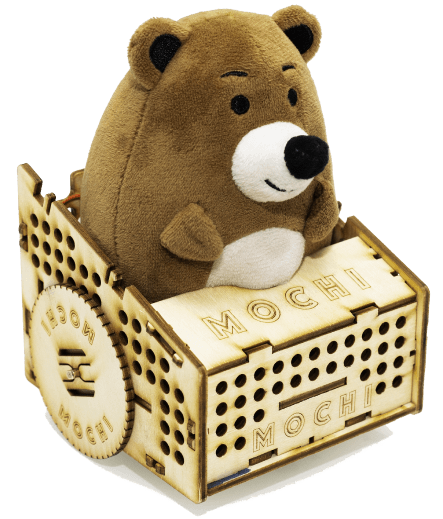 I travel in

my car
that kind of looks like cybertruck. You can make my vehicle be anything you want: a rocket, boat, plane or anything that you can imagine and create using Legos and craft.
It's also made with all-natural, durable wood pieces.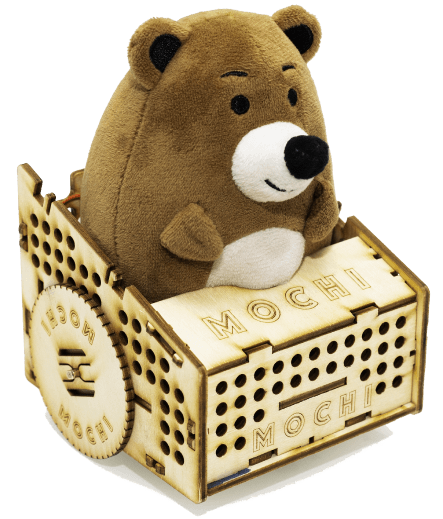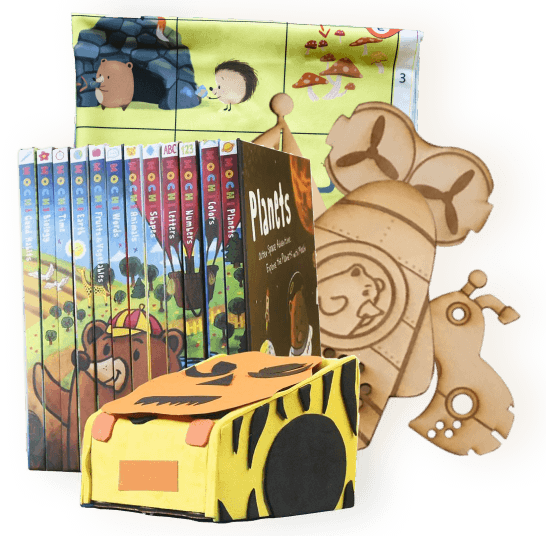 We will explore

different worlds
taking part in different stories, that are discribed in several books ranging from colors, letters, numbers, and words, to animals, biology, and astronomy.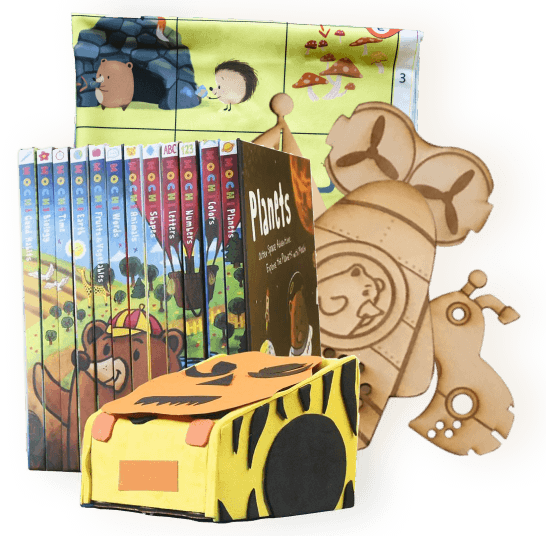 by the way, My car is

compatible

with all your
old

lego

pieces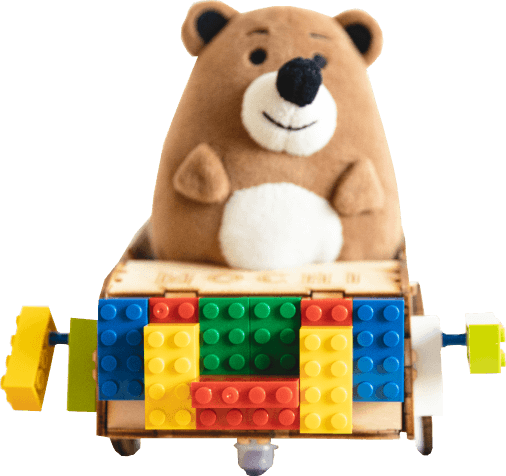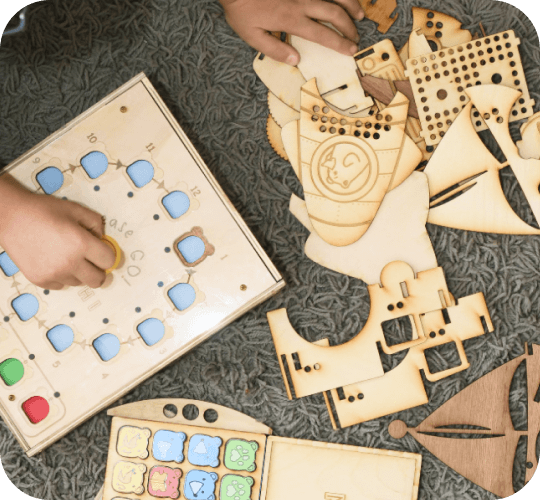 Or you can
upgrade

my car with special


craft pieces

that
come with

each


book and map


Transform my car into a spaceship, a boat, a truck or anything that you can imagine. There is one unique craft addition in every story.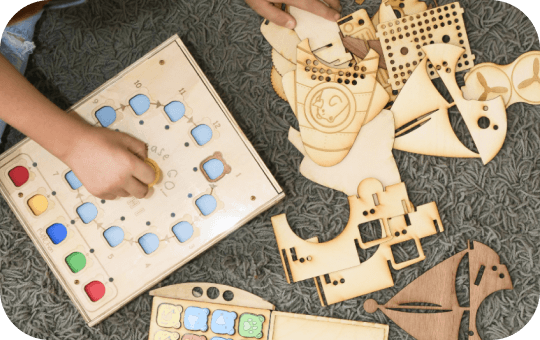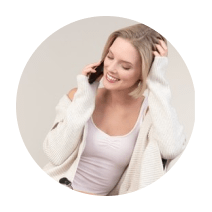 Jessica McMilan, USA
"I like the idea of a
Children's toy

that encourages them to create rather than just

consume

"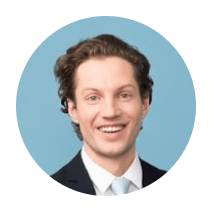 Bo Dallas, USA
"Beautiful design. Looks polished and
high quality

. Screenless teaching of coding from young age which combines

imagination

with real life objects"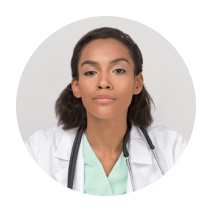 Amanda Cole, United Kingdom
"I like the idea of a
children's

toy that encourages them to create rather than just

consume

"

Zaria Fuentes, Spain
"Im interested in seeing this
works

and want to give it to my grandchildren, but also possibly use at the

school

I work at."

Robotics kit

to start!
additional

packs

to proceed!

Mochi Robotics Kit: Extended 12 Book Coding Adventure Pack

Includes: Mochi Bear, Lego-compatible Rover, Programming Board with coding blocks and 12 adventure sets (Planets, Colors, Numbers, Letters, Shapes, Animals, Earth, Time, Fruits & Vegetables, Biology, Good Habits, Words)
PSS! You can
save $307

if you buy the

full

Mochi Kit!

You will get all 12 books with Mochi adventures. Also you will get all available side pieces to customize Mochi's car for any expedition!

Your child will be fully immersed with this experience, while learning and gaining important and useful skills.